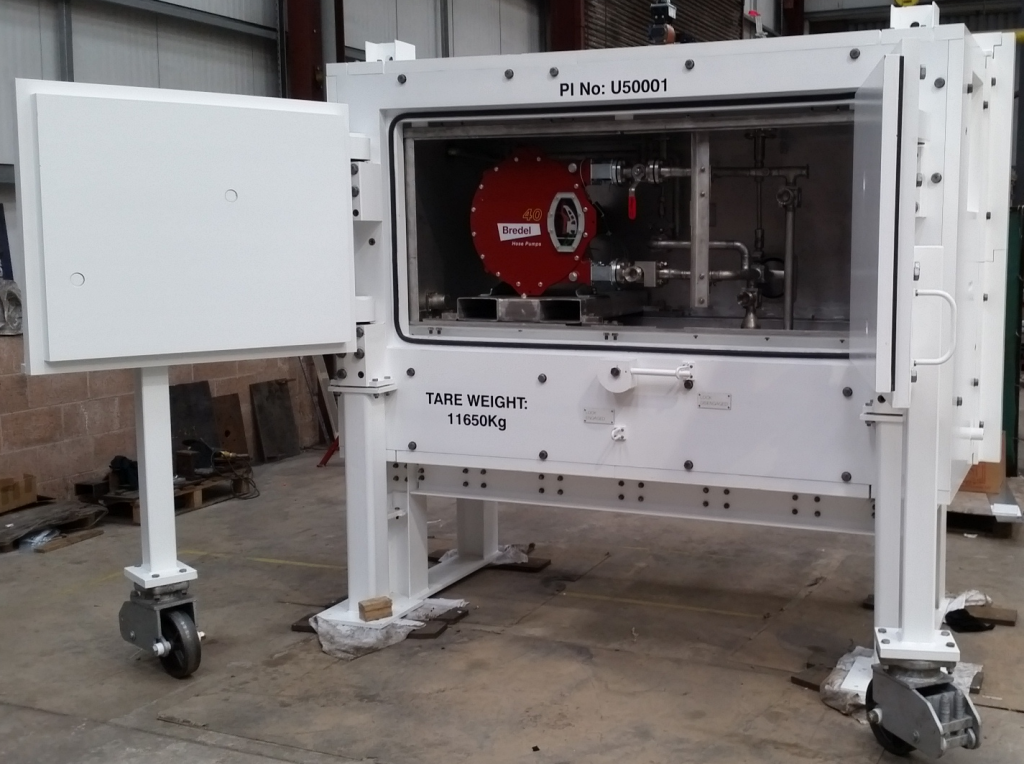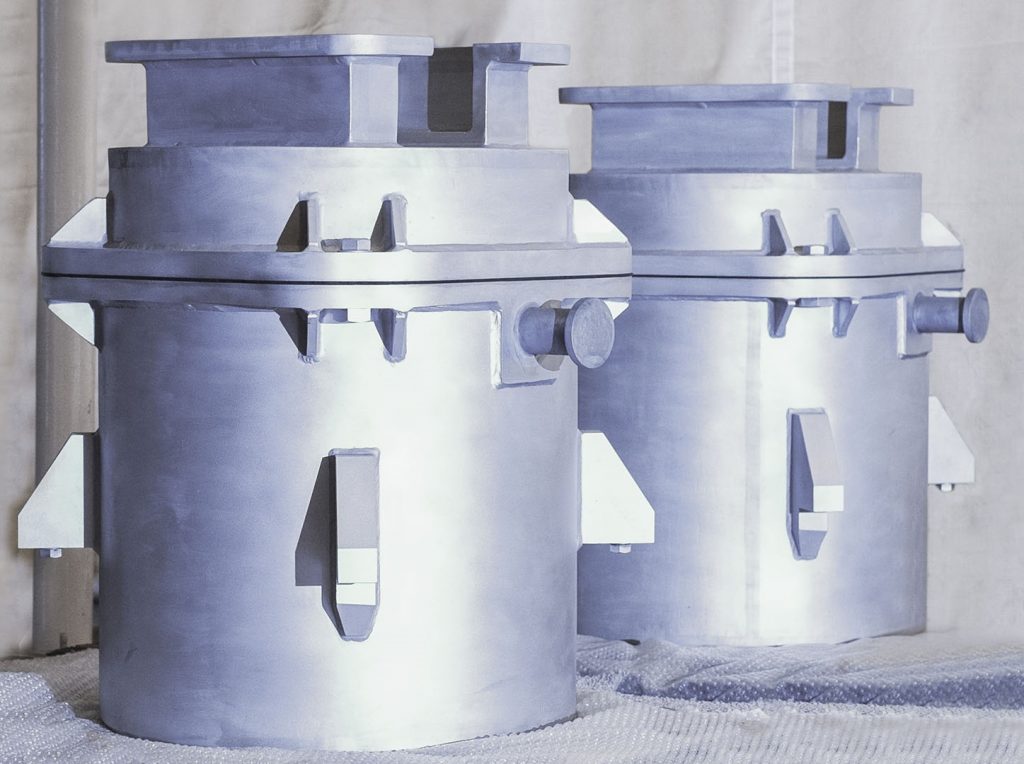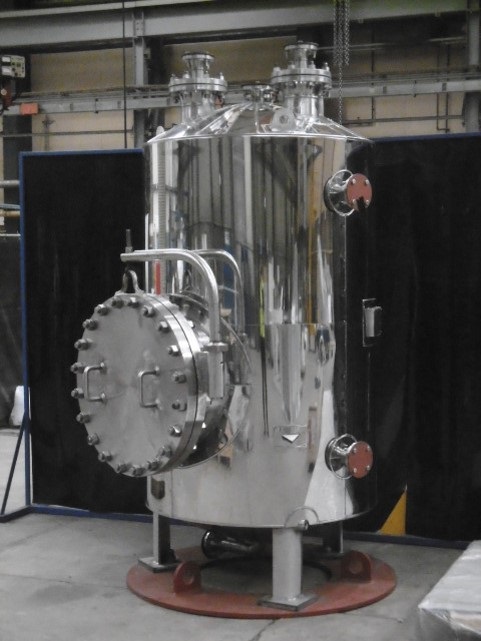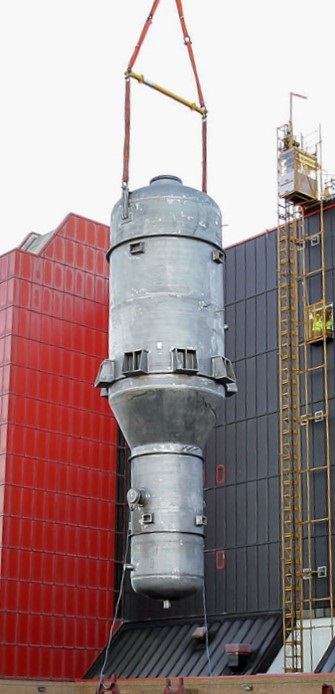 Customer: Sellafield Ltd
Manufacture of major vessels for refurbishment of medium active salt free evaporator (MASFE) in Thorp facility.
Fabrication & test.
Core plant items for Thorp reprocessing.
Nitric acid grade stainless steel, nuclear quality grade 1 construction complete 2011.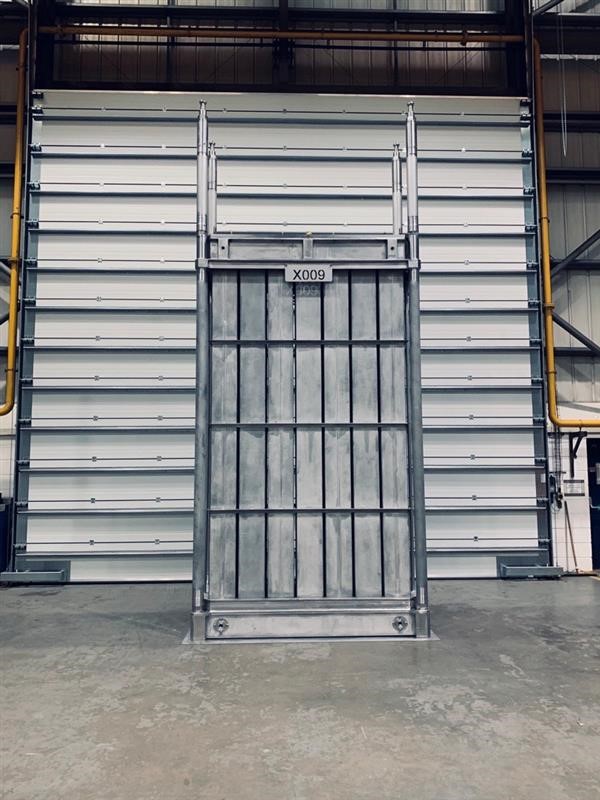 Customer: Sellafield Ltd (Ongoing project)
63 Can AGR Fuel Storage Racks and Lifting Beam – to provide interim storage of Advanced Cooled Reactor (AGR) Fuel.
Weight: Tare weight 5541kg. Laden weight 18838kg.
Quantity: 8
Material: X2CrNil8-9 grade Stainless Steel.